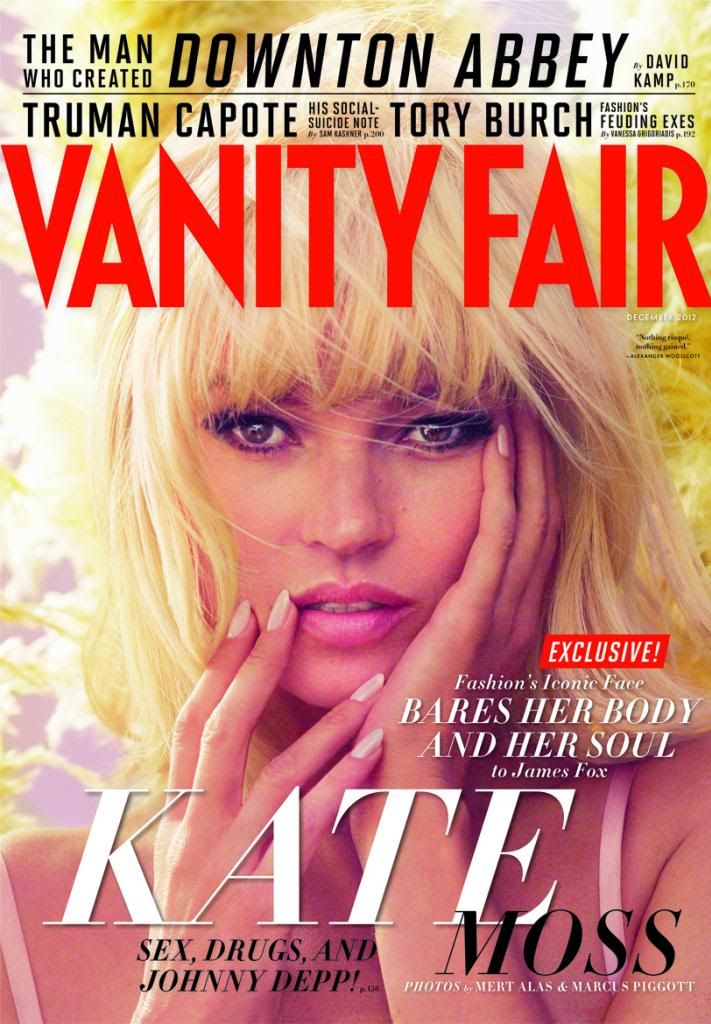 (Vanity Fair cover

Dec

ember 2012, Vanityfair.com)
Kate Moss graces the cover of the December issue of Vanity Fair, showing off her free-spirited attitude she's been known for since she was discovered at 14 years old.

In the summer of 2011, she married Jamie Hince, the guitarist for alt-rock band The Kills, before that she'd been linked with Pete Doherty of the Libertines and there was also Johnny Depp, who'd coincidentally originally wanted to be a rock musician.

She also shares a very close relationship with the Richards family, the wife and children of Rolling Stones' guitarist, Keith Richards. The connection between rock n roll and fashion has always been strong.

Moss is just one of many models to jump on the rock star bandwagon.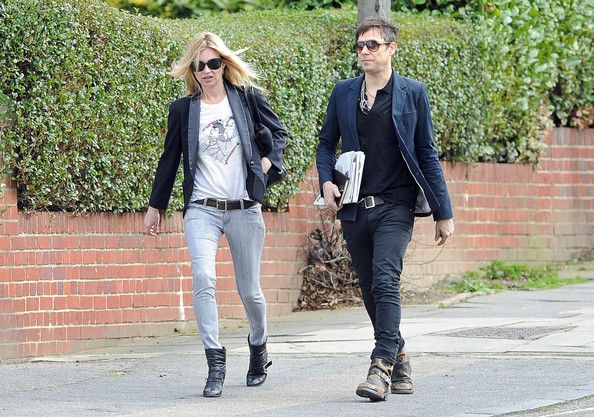 (Kate Moss and Jamie Hince zimbio.com)
Here's a list of some of the best and most notorious rock star-model couples throughout history: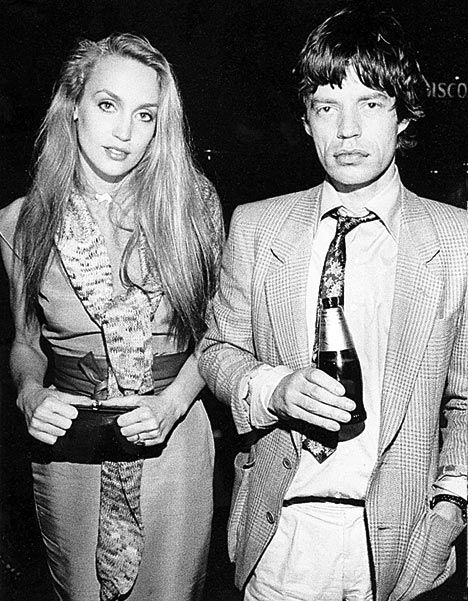 Possibly one of the best-looking couples in history, they were together for almost 20 years and had two sons and two beautiful daughters, Georgia-May and Elizabeth, who also went on to model. Elizabeth Jagger also had a short-lived relationship with musician, Sean Lennon, the son of the famous Beatle, John Lennon.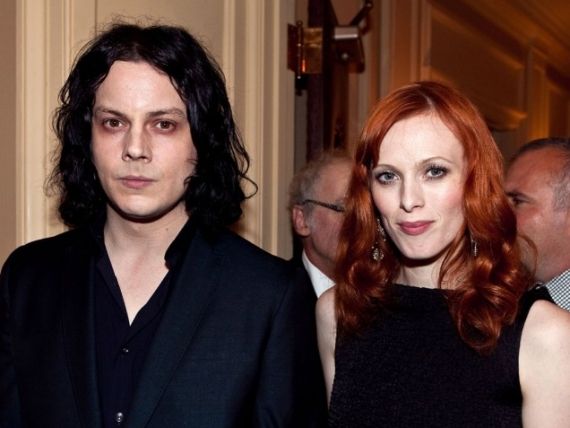 The multi-talented musician of The White Stripes, The Raconteurs, The Dead Weather, and now his own solo career, was with the stunning British model for six short years, having two children in the process. One can only hope the children grow up to be as talented as their parents.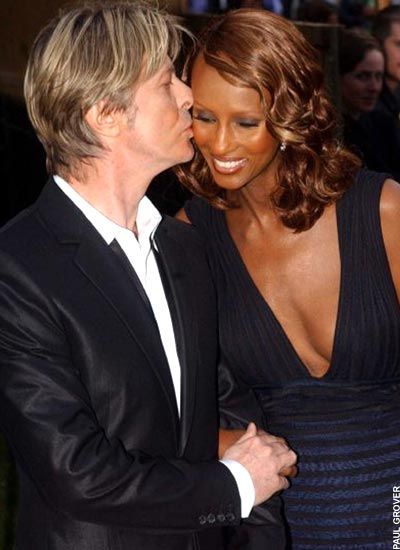 Married since 1992, this power couple is still going strong.

With her exotic, ageless beauty, and his unbelievable musical talent, this couple is one to be envied.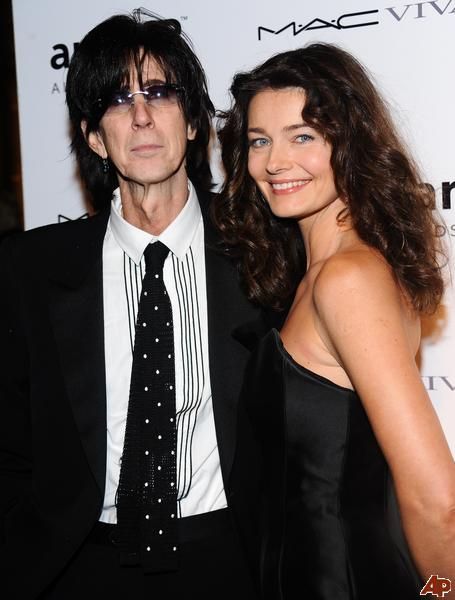 Paulina Porizkova & Ric Ocasek
When the Czechoslovakian-born model met the lead singer of The Cars, he was married to someone else and she was only 19 years old.

His marriage ended shortly and they wed five years later.

They, too, are still together and going strong, with two children to show for it.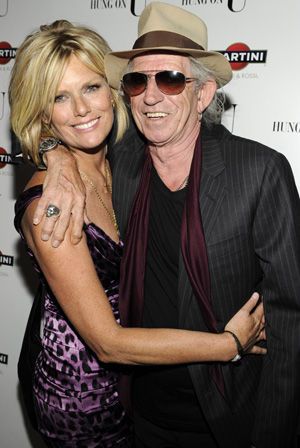 Patti Hansen & Keith Richards
Rolling Stones' guitarist has been married to the American model since 1983. The two have two daughters, Alexandra and Theodora, who similarly to Mick Jagger's daughters also model.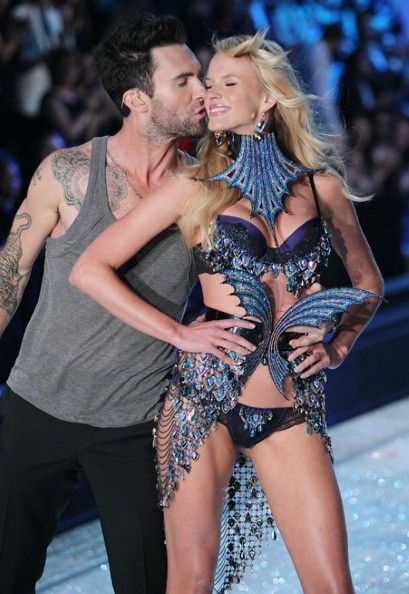 Anne Vyalitsyna & Adam Levine
This was a more recent rock star-model relationship, and short-lived as well. However, we all remember when the Maroon 5 front-man kissed his stunning girlfriend (at the time) on the runway at the Victoria's Secret Fashion Show.

Levine must have a thing for "Angels" because he's currently dating Behati Prinsloo, another VS model.