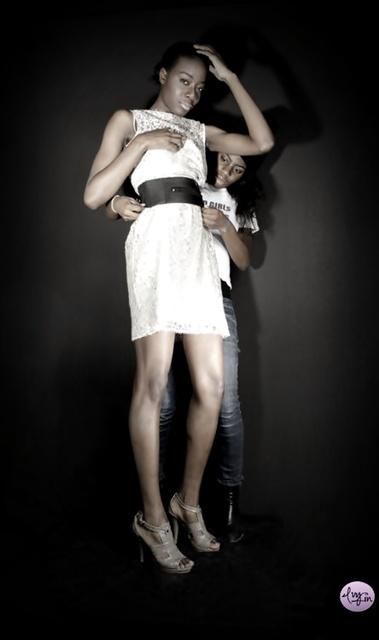 Within the Fashion Arts program here at Humber North, we have been provided with various opportunity to gain experience, network and make valuable social connections. As a team, we were privileged with the opportunity to partner with fellow Humber students within various programs to assist with the successful outcome of our creative photo shoot.


Stylist:
Tara O

Director: Tara O, Festina S

Photographer: Ivy L.
Makeup: Emilie Coquelin
Models:
Festina S., Naima Nur
,
Tyanna Browne.