Said to be inspired by the East, Istanbul architecture, and the eclectic style of Europe's southern gypsies, the collection was innovative, bohemian and edgy. The unconventional looks featured gypsy-inspired prints, sheer fabrics, leather, winter tones, and fur.
The collection was both laid back and luxurious, with its long tulle skirts, dresses worn over trousers, leather leg warmers, oversized coats, and fur. Sheer and delicate looks were balanced with an oversized coat and beanies.
Hair was sleek and straight, coupled with nude makeup, and a smokey eye - adding to the feeling of easy luxury. Minimalistic makeup and hair balanced out the overall eccentric nature of the show.
The mixture of delicate, flowing fabrics, and lavish furs and leathers gave an easy, comfortable, and effortlessly chic feel to the collection.
style.com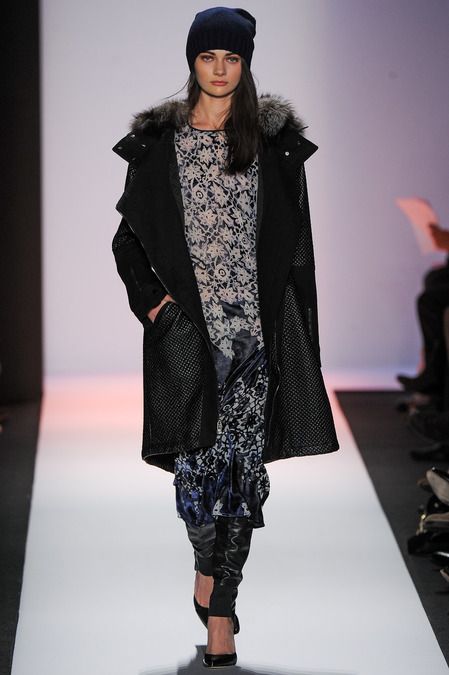 style.com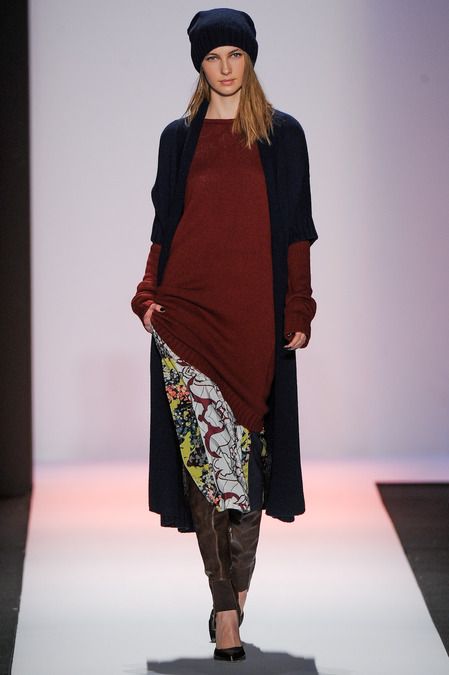 style.com
style.com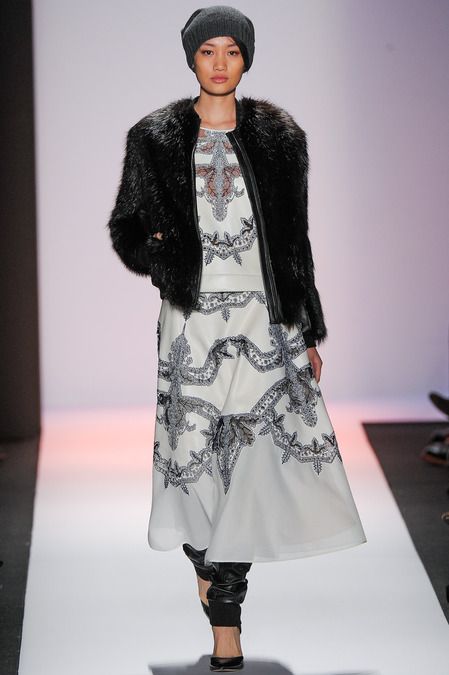 style.com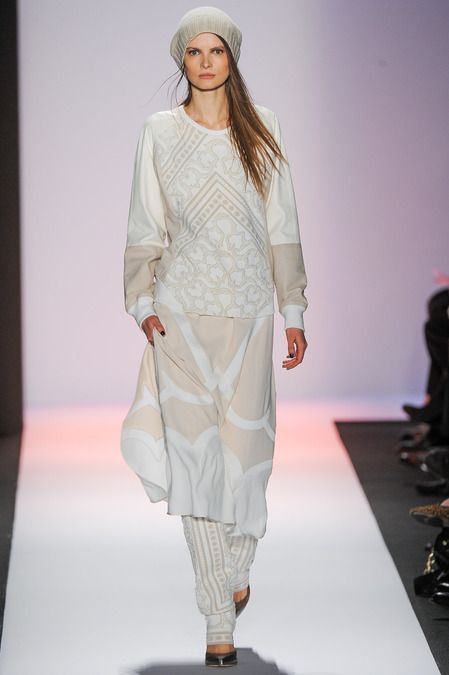 style.com