By: Julia Smith
"It was cold!" said the designer of his recent time spent in Russia. Although it was a chilly trip for Tadashi Shoji, it didn't stop him from being inspired from all cultural angles: books, religion, history, film. And, of course, fashion (style.com).
style.com
The name says it all: elegance, sophistication and glamour, and this season was no let down.
Lauren Sherman
from style.com reported that the influence from the collection was Russia, yet with a fashion focus, giving strong structures to the garments referencing what the Russian priests would sport. Then adding in jewel tones and velvet touches which in history, is what Russian royalty would wear. Throughout the show the garments were both wispy and delicate yet maintained strength, perhaps it was the confidence that exuded from the models as they walked down the runway (which is something any woman wearing the pieces would have). The colours also had an impact on the mood, such as the deep forest green that was of contrast to the pale faces of the models. All in all the show was amazing and I cannot wait for what they have in store for us next season!
style.com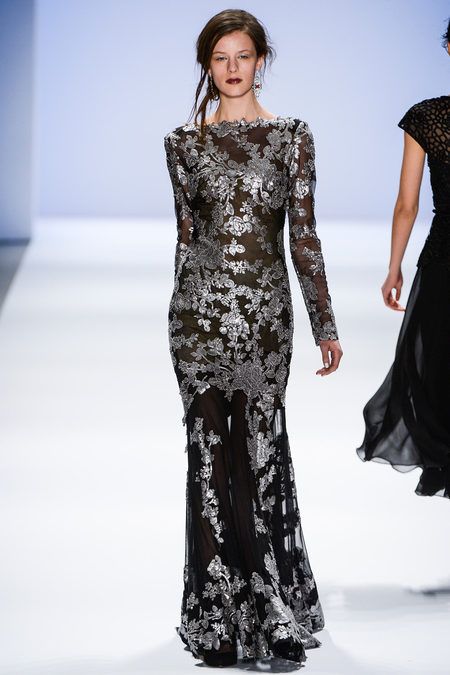 style.com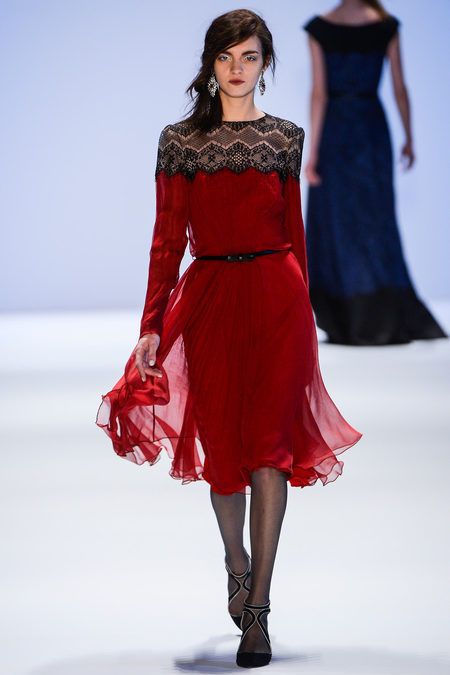 style.com
style.com
style.com