Lana Del Rey by Inez & Vinoodh for H&M F/W 12.13 Ad Campaign
The 26-year-old Indie singer/songwriter, Lana del Rey is featured as the face of H&M's clothing company's for fall womenswear line. Lana Del Rey is the perfect face for H&M to have since her fame is dramatically rising from her music. Lana is known for wearing pieces inspired by the 1920s, 1950s and 1960s on her live performance shows; H&M's new clothing line fits Lana's style perfectly.
"I love the sturdy, rich materials that girls' dresses were made of; the fabrics were luxurious and meant to last. The clothes reflect a time when things were new and beautiful."
- Lana Del Rey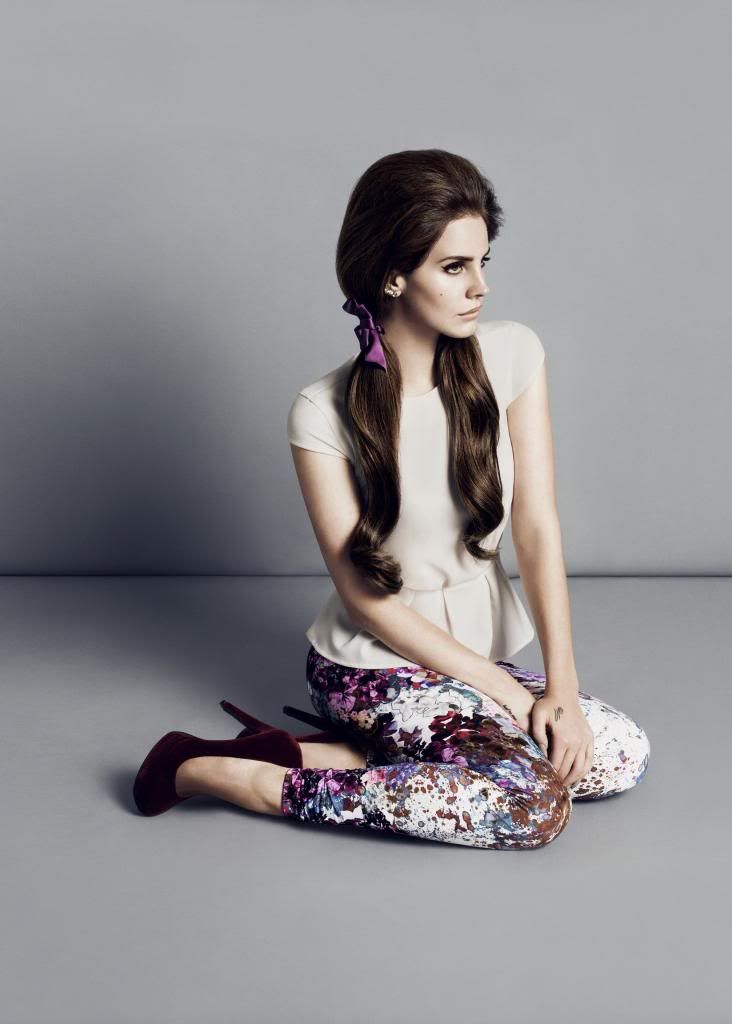 Trendy pastels, chunky earrings and floral prints are just a few of this season's trends.
– H&M


''We were looking for a style icon and singer to model our fall collection and so Lana Del Rey was the perfect choice"
- H&M Press Officer, Victoria Chappell.



By: Yanni