After celebrating their 175
th
year in business, Holts is ready for a makeover. The Canadian company is ready going to launch a new concept this spring: hr2.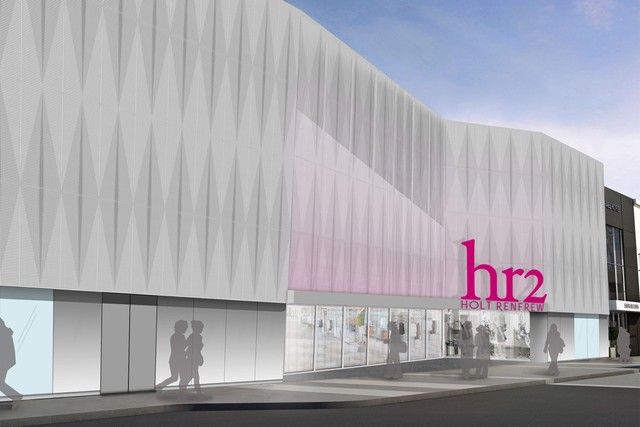 montrealgazette.com
On October 29th the company announced that in March 2013 it will be expanding its stores to give more unique designer products as well as more production selection at a greater value. The Vice-President of h2, Heather Arts, stated "Holt Renfrew is uniquely positioned on this great market opportunity, we can deliver this new concept because of the strong enduring relationships we have with the world's leading brands." (

montrealgazette.com)
The new stores are going to be an inexpensive alternate than the regular luxury lines carried presently at Holts. These stores are said to present a new retail concept that is non-existent in the market today. The new stores will not contain the same merchandise as Holts presently carries, but similar brands will be carried in hr2. Holts will also be expanding their existing stores by 40% by 2015.
These changes are probably due to the fact that American retailers are migrating to Canada such as Target and Nordstrom. Holt Renfrew is clever to get ahead of the game, and start expanding their business and adding this new hr2 concept to keep their customers interested before American retailers dominate the malls.