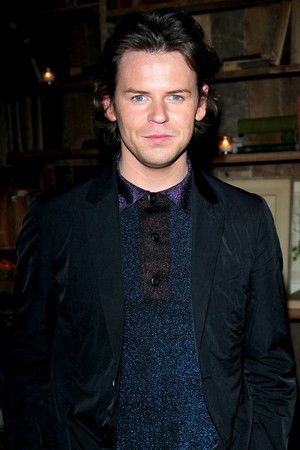 Due to the untimely departure of Nicolas Ghesquière, Balenciaga must name a new creative director, and according to the French newspaper "Le Nouvel Observateur", the Scottish designer Christopher Kane is going to be it.
Kane is said to be taking over on December 1st. Even though nothing has been confirmed, Kane would be an interesting addition to the house. His structured, polished and innovative designs have been worn by numerous celebrities and socialites, such as the Duchess of Cambridge Kate Middleton, model and contributing editor at British Vogue Alexa Chung , as well as British actress Emma Watson. He has also been praised as being a "wunderkind" by Editor-and-chief of American Vogue Anna Wintour.
Spokesman for Kane replied to the speculation, stating that "Rumors surrounding Christopher Kane's appointment as creative director of Balenciaga are unfounded," and PPR, Balenciaga's parent company, are not commenting on the rumours. Kane recently parted ways from Versus, which he was designing with Donatella Versace, could this to make room to be creative director of Balenciaga?
By: Julia Smith