By: Chelsea Trudel
With all the tweets, pictures and statuses, excitement is flooding the streets (
literally
) of New York for Fashion Week. Designers have kicked it into high gear throughout day 3, and it has been a difficult one because of NEMO hitting the city leaving some fur wet and a lot of dampened shoes.
style.com
Jason Wu kicks off 2013 with his RTW Fall 2013 collection; beginning with classic fur, that evolved into a collar which reoccured throughout the collection. Keeping it classy, Wu takes us on a journey with a mix of style, displaying lace detailing, peplum waists, and big pockets on the trench coats. Jason Wu also tied in some leather accents and polka dots (that bring us back to his spring '13 collection). Wu brought again a great collection with eye attracting blue make up and middle parted hair. With a metallic runway and a chandelier in the room - Again Wu brings his best to the runway!
Be sure to check out his show and keep checking our Humber Fashion Arts blog for updates on this exciting time of the year!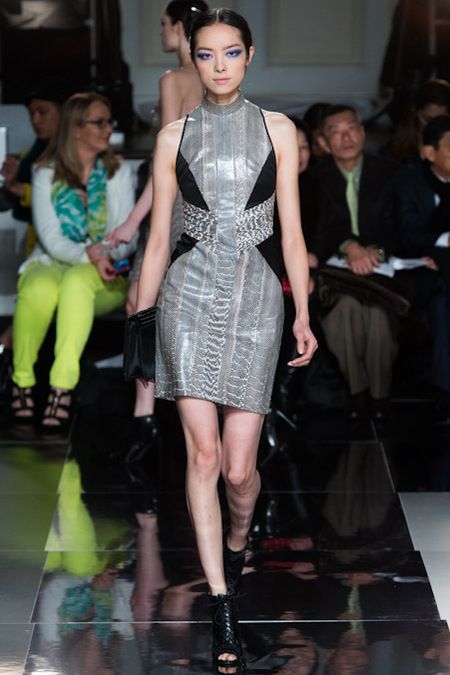 style.com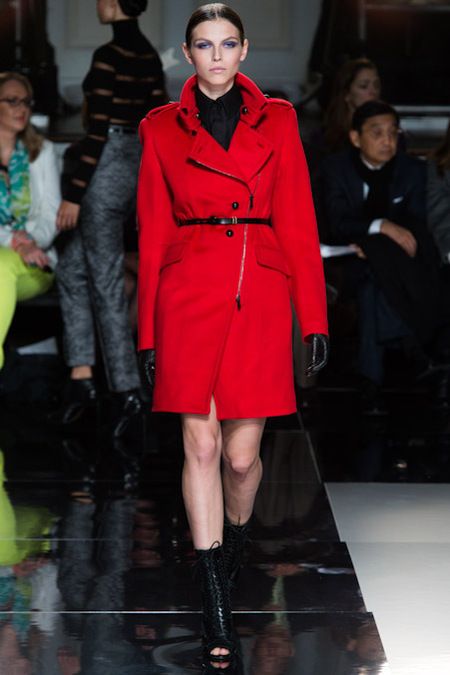 style.com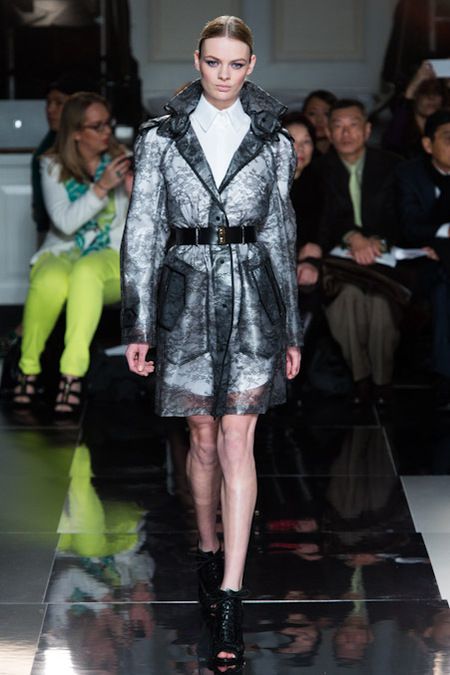 style.com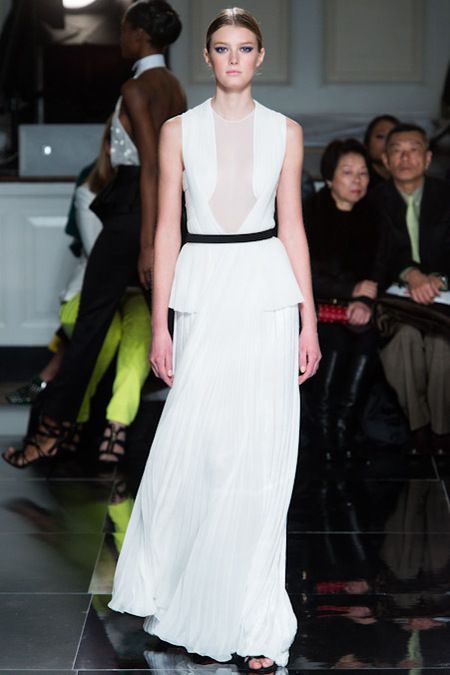 style.com
style.com