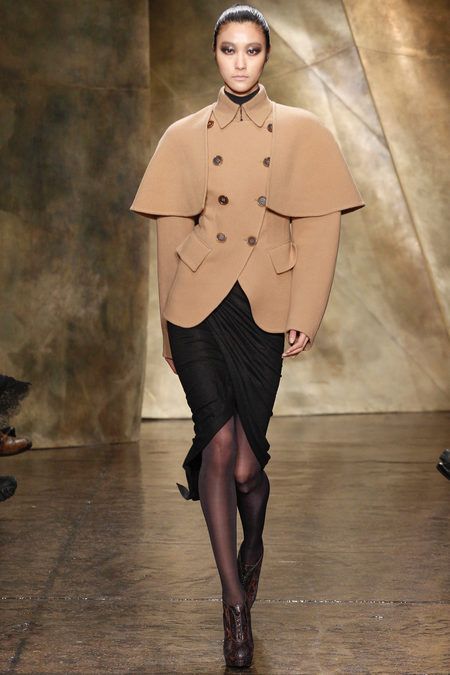 Donna Karan (style.com)
There have been a multitude of fashion trends that have been building up throughout the seasons, and this past fall/winter 2013 fashion week, it seems as though they have all exploded with popularity. However, one of the more prominent fashion trends, a returning trend from the early fifties is rounded shoulders. This classic 50s silhouette has been coined from the early years of Balenciaga and Dior.
The trend is seen mostly in outerwear, however we have also seen it in evening and casual wear. It is mostly seen in womanswear as it can look a little "football-ish" when it is seen in menswear. Pulling off the rounded shoulder trend is not as easy as it looks! A multitude of textures should be used as to give the heavy top more of a balance; therefore less texture should be used at the bottom of the outfit.
Stella McCartney (style.com)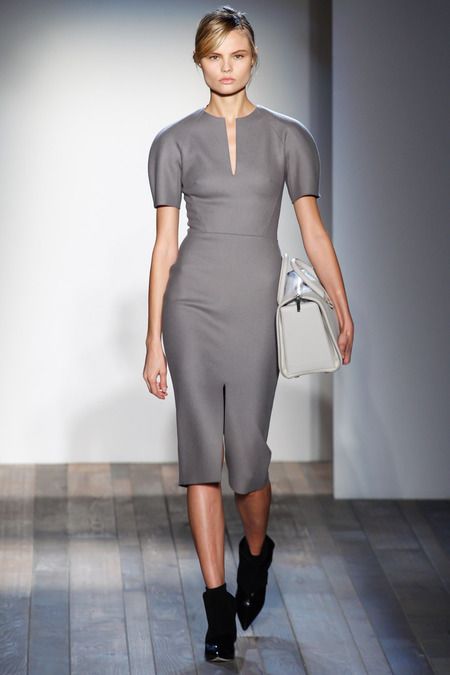 Victoria Beckham (style.com)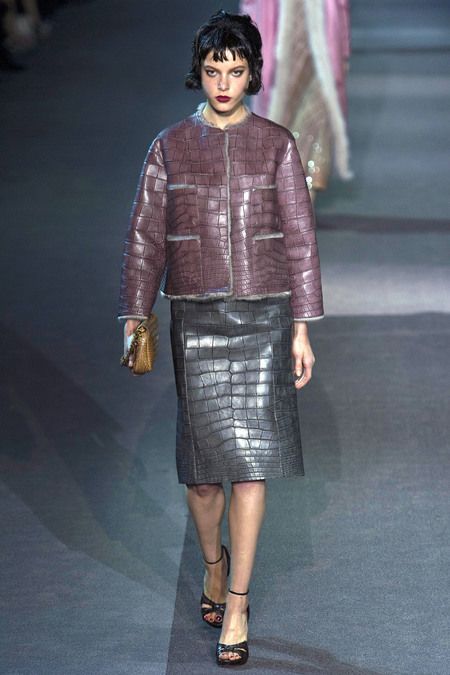 Louis Vuitton (style.com)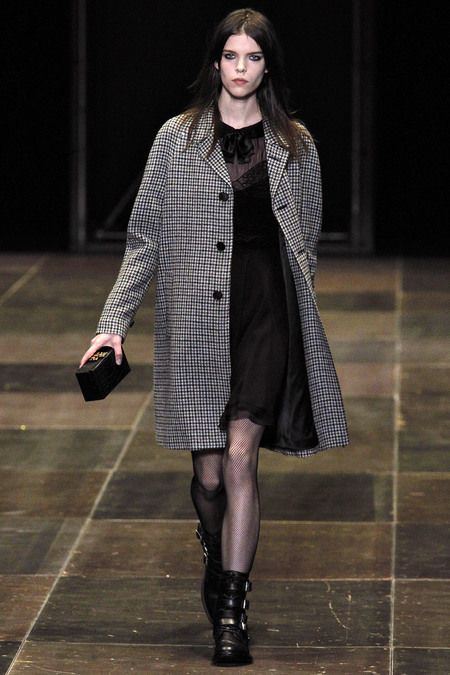 Saint Laurent (style.com)