"Accessories are like vitamin to fashion" Anna Dello Russo states. The designer is part of the new collaboration with H&M. A line filled with accessories such as: jewellry, handbags, shoes, luggage and many other fabulous vintage inspired pieces. H&M has been involved with many well-known designers such as: Jimmy Choo, Lanvin and Versace, who have all done extremely well with expanding their exclusive demographic to people who shop at the discounted stores such as H&M. The designer is planning to donate a share of her earnings to the Japanese branch of the international red cross.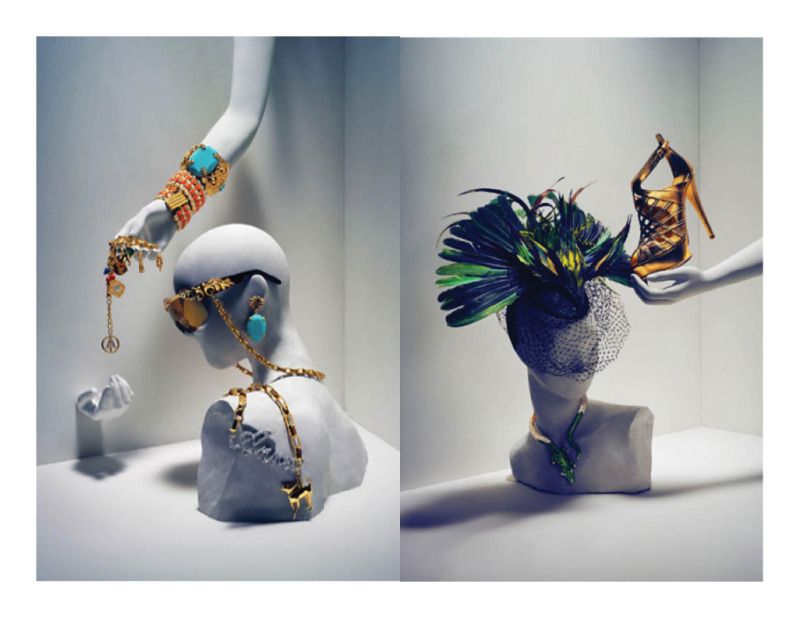 refinery29.com
In a new video promotion the collaboration, Dello Russo is featured singing.
The accessories soaked in gold and anything but understated.
By: Julia S.