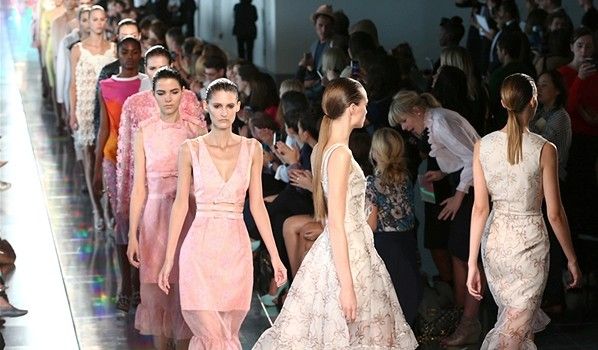 (photo courtesy of msn.com)
51% of Christopher Kane has been purchased by PPR. The luxury company currently owns Alexander McQueen, Balenciaga, Gucci, Saint Laurent Paris, Bottega Veneta and Stella McCartney. There have been a lot of talk lately about Kane going over to PPR, as they (like LVMH) have taken growing designers and flourished them into forever household names.
"
The biggest winner is Christopher Kane, who has found a partner who believes in him and his talent, and has the patience to allow his brand to develop and discover the path that works for him. In the fast-paced, high-stakes world of global fashion, this kind of investment from one of the world's leading luxury groups is the holy grail — and Kane is highly deserving of the endorsement.
" - Business of Fashion
To read the rest of the article click
here
!