By: Rebecca Taylor
Fast fashion retailer H&M recently teamed up with students at Beckmans School of Design in Sweden. H&M challenged students to design a collection of up-cycled clothing. The winning outfits are to be showcased at H&M's flagship store in Sweden and auctioned off with all proceeds going to support UNICEF. Each student was given a week to create an outfit using clothing that was collected during H&M's take back program.
Three students were chosen by a panel of esteemed judges as the winners. The winning outfits were designed by Leonard Kocic, Jonna Ru and Malin Unga, whose designs were well constructed and innovative.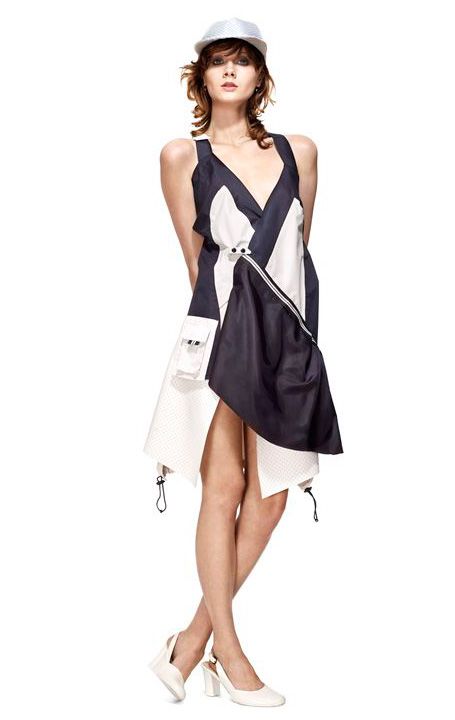 DESIGNED BY JONNA RU
SOURCE: ECOSALON.COM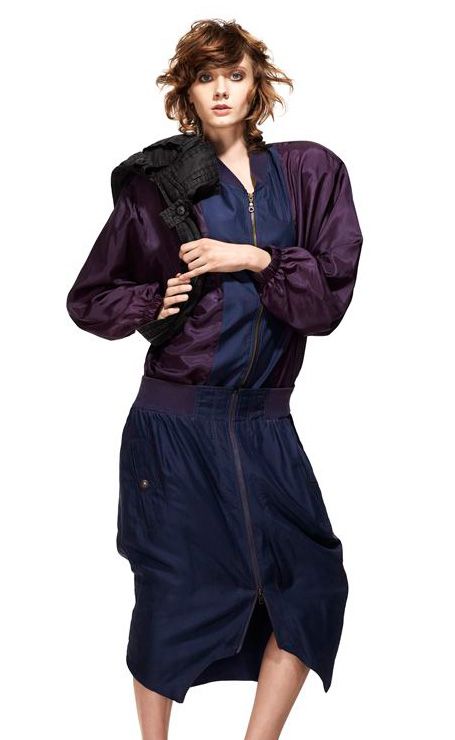 DESIGNED BY MALIN UNGA
SOURCE: ECOSALON.COM
DESIGNED BY LEONARD KOCIC
SOURCE: ECOSALON.COM
Through this collaboration, H&M wanted to promote the idea of repurposing old clothing to make new, fashionable garments. It's incredible what a few minor adjustments can do to an old garment to make it stylish again.